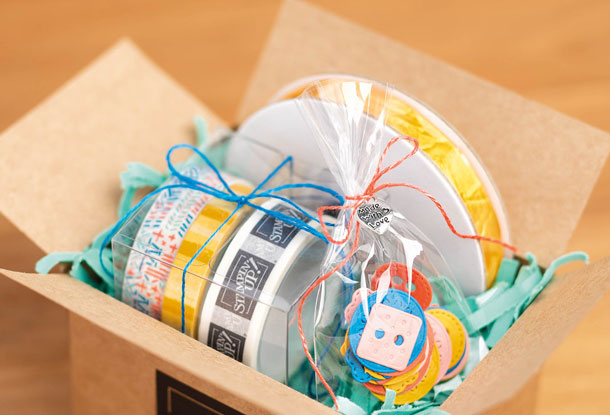 My journey with Stampin' Up! began in 1997 after I became a full-time stay at home mom to three children, Mariah, Zachary, and Brandon. As a demonstrator, I have always been able to set my own schedule, and that is just one of many perks that I enjoy!

Perhaps the aspect that I value the most is the bonds of friendship that I have formed with both my customers and other demonstrators. Lifelong friendships have been made, and I have Stampin' Up! to thank!

I look forward to sharing my passion, Stampin' Up!, with all of you. I offer a wide variety of classes each month as well as large stamping events on a regular basis. Please check back frequently and I think each of you will discover exciting creative opportunities! I can't wait to hear from you!